York Jewellers' Christmas Gift Ideas 2023
Beautiful and everlasting, jewellery makes the perfect Christmas gift for those you love. Whether you're thinking about popping the question or just spoiling that special someone, here are our top gift ideas for 2023.
Give the gift of a lifetime with these gorgeous engagement rings. The eye-catching Olivia and Ashley collections evoke a timeless charm that will resonate with lovers of the classics, while the emerald-cut Emily deftly treads the line between old-world charm and modern sensibilities. For something a little more bold, the oval-shaped Madison is the ideal choice.
Emily - Emerald Cut Solitaire Diamond Engagement Ring Set in White Gold Band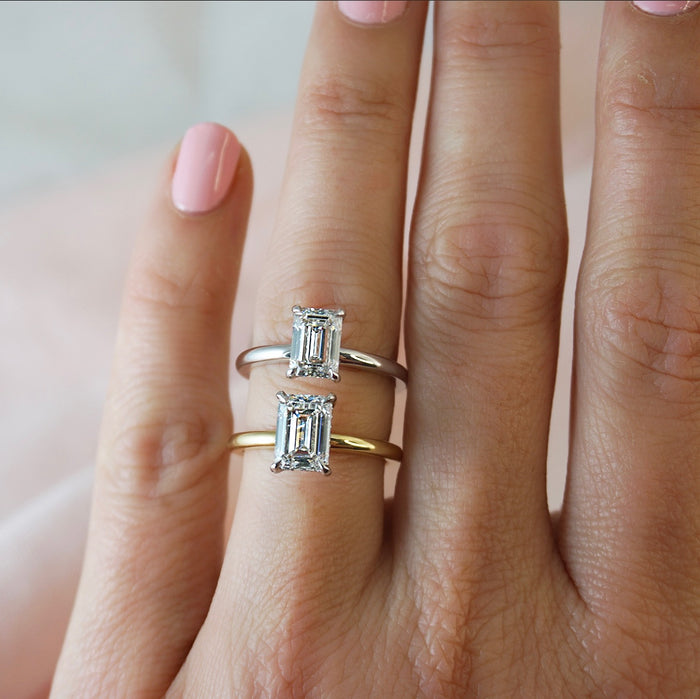 Ashley - Yellow Gold-Round Brilliant Cut Four Claw Set Solitaire Diamond Engagement Ring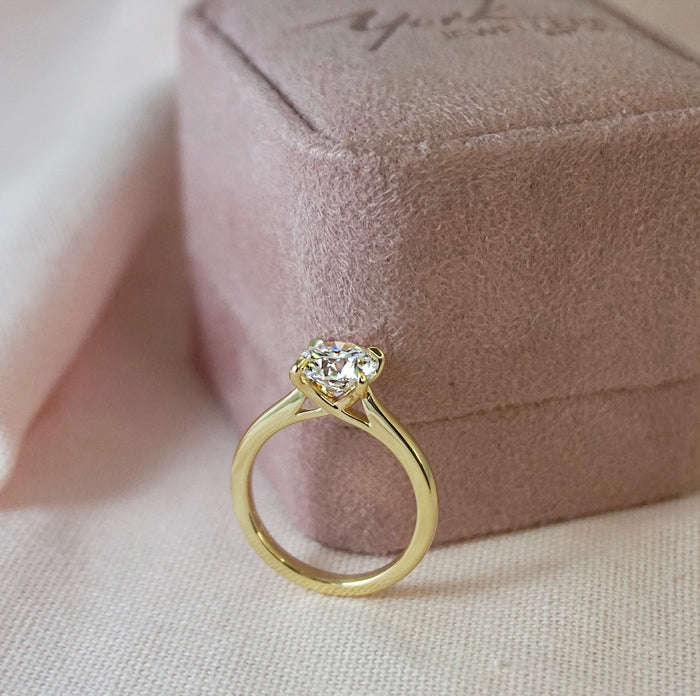 Olivia - Oval Shape Solitaire Diamond Engagement Ring in White Gold
Madison - Pear Shape Diamond Halo Engagement Ring with Diamond Set Band in White Gold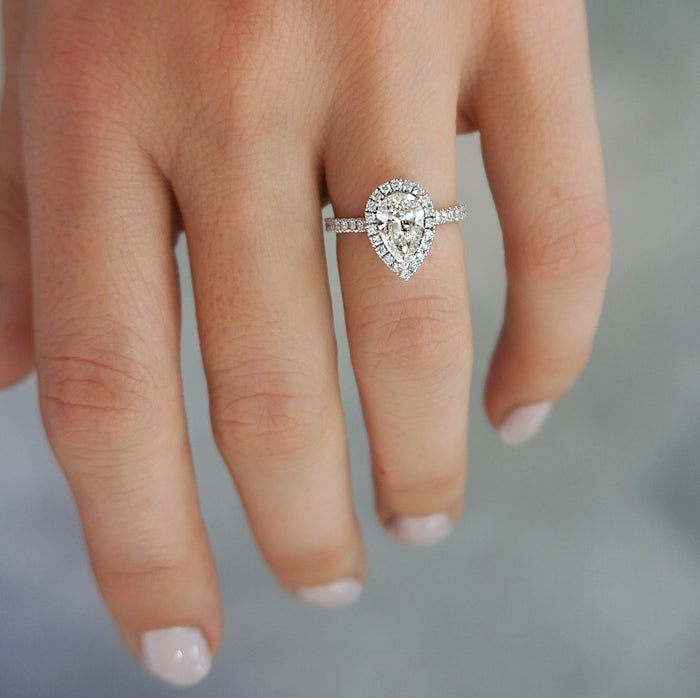 If you're after a wedding band that's as perfect as your partner, look no further than these dazzling pieces. With white, rose and yellow gold to choose from, there's something for all tastes.
Marquise & Round Brilliant Cut Diamond Wedding Ring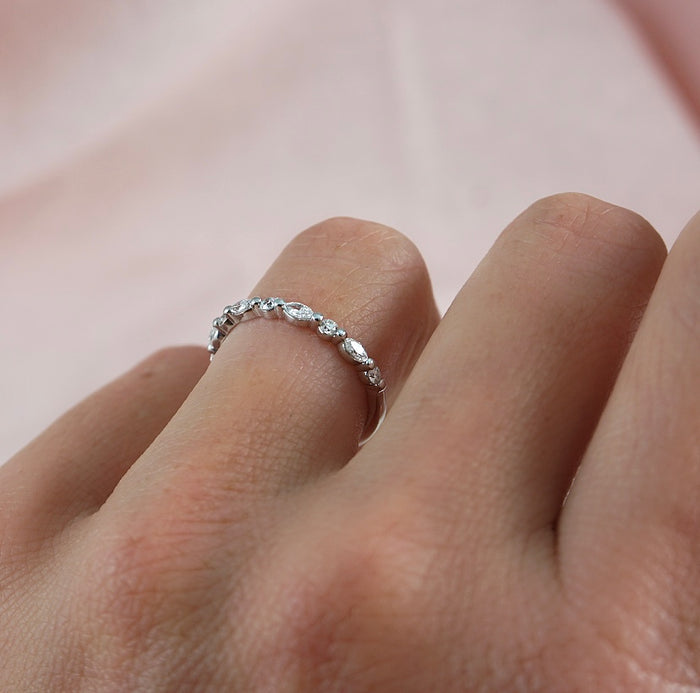 Pink & White Diamond Ring
Round Brilliant Cut Diamond Curved Wedding Ring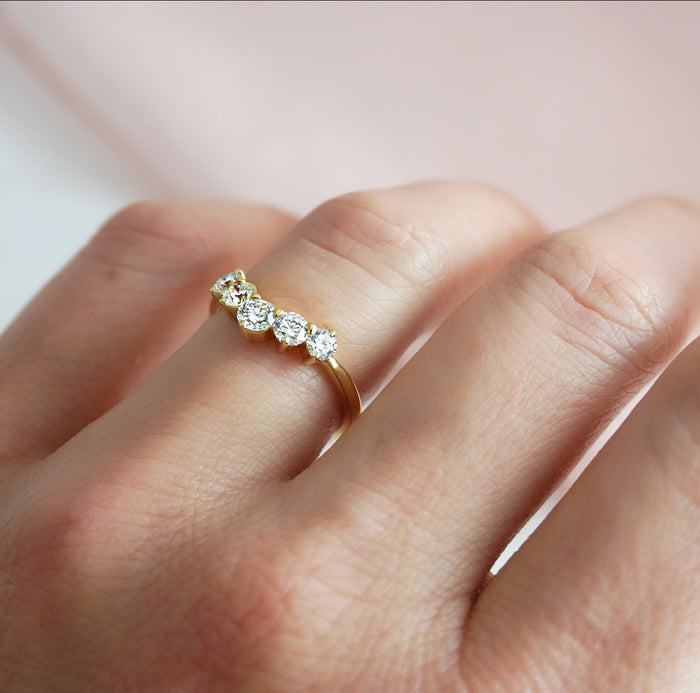 Allow your loved one to shine with a dress ring that simply commands attention. The Diamond Anniversary Ring showcases its namesake to great effect, while the others place vibrant tourmalines, tsavorites, morganites and rubies front and centre. Whichever takes your fancy, admiring glances are guaranteed.
Pink diamonds have taken the jewellery world by storm, and for good reason. They're rare, enrapturing, and highly coveted (especially after the closure of the world's largest pink diamond mine in 2020).

These exquisite pieces are prime examples of how they can be incorporated into all manner of jewellery. The blushing bracelet, earring, and rings shown below are truly like no other.
Pink Kimberley Chantelle Pink Diamond Earrings
Pink Kimberley La Merveille Ring

Stay close to their heart with a delectably-designed pendant. The 'Marie Antoinette' and 'Morganite & Diamond Pendant' boast a bright aesthetic that is sure to enliven any outfit, and the alluring mystique of the 'Art Nouveau' and 'Smokey Quartz' cannot be ignored.
Equally at home in formal or casual settings, bracelets make for a versatile and ever-popular Christmas gift. With options ranging from delicate to striking, you'll find something perfect in York's extensive range.
Gold Silver Filled Belcher Bracelet Set with Cubic Zirconias
Elegant, stylish, and confident - that's how the receipt is bound to feel once they don these unmissable earrings. The 'Clarissa' offers a splash of colour while remaining relatively understated. The 'Ear Crawler' projects similar sophistication, albeit in a form that accompanies bridal wear perfectly. The 'Multi Stone' and 'Chandelier' earrings exude luxury with their head-turning and intricate designs.
Clarissa Australian Teal Sapphire & Diamond Earrings
Multi Stone Diamond Drop Earrings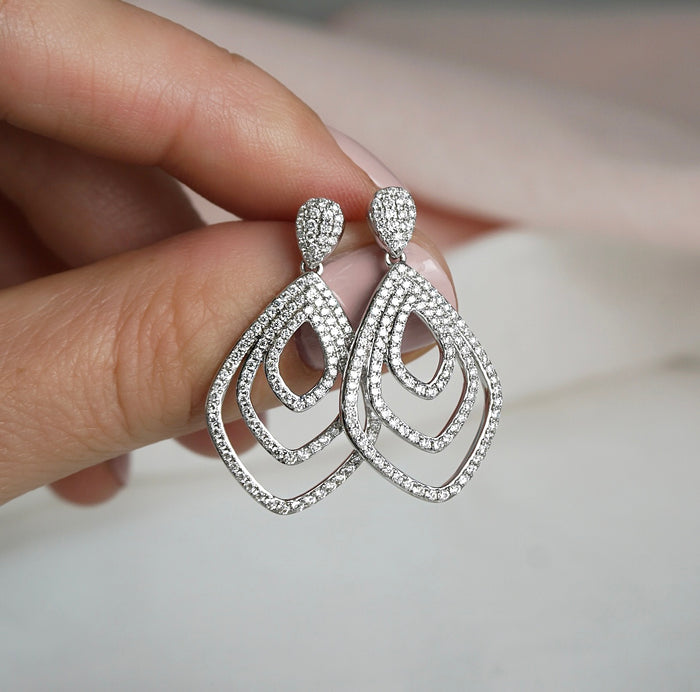 Diamond Ear Crawler Fancy Drop Earrings
Chandelier Champagne Diamond Multi Strand Earrings
When it comes to choosing a present, there's always time.
York Jewellers stocks a range of sophisticated timepieces for the discerning man or woman. Whether it's the sumptuous craftsmanship of Baume et Mercier, the responsibly-sourced Nordgreen range, an undeniably handsome Ingersoll, or a sleek and contemporary Daniel Wellington, there's no going wrong here.
Baume & Mercier
Nordgreen
Ingersoll
Daniel Wellington
Pearls are the epitome of 'classic'. The jewellery seen here pair these graceful treasures with white gold, yellow gold, sterling silver, and diamonds for looks that are sure to stand the test of time.
White Gold Pearl & Diamond Pendant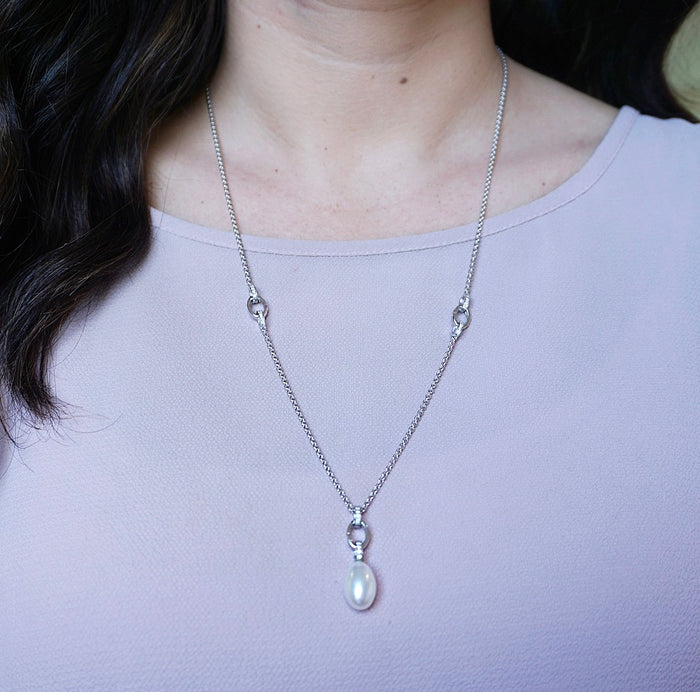 South Sea Pearl & Diamond Pendant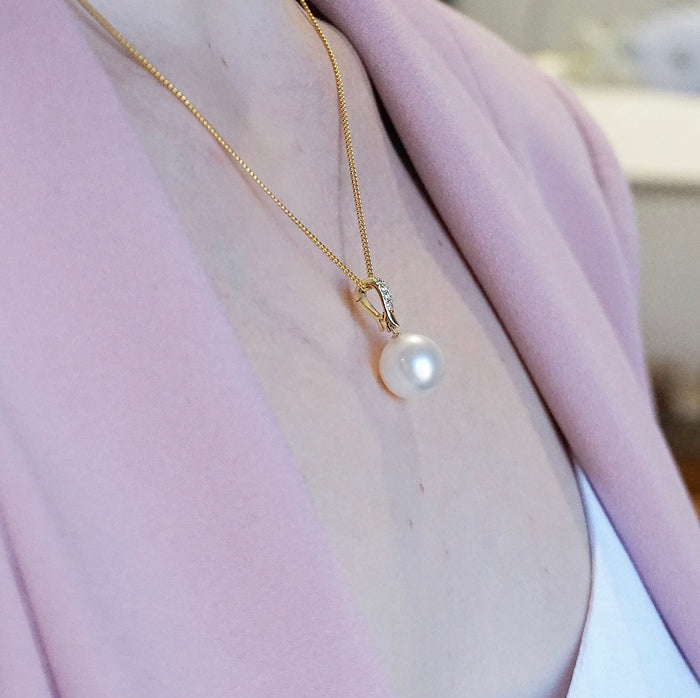 South Sea Pearl & Diamond Huggie Earrings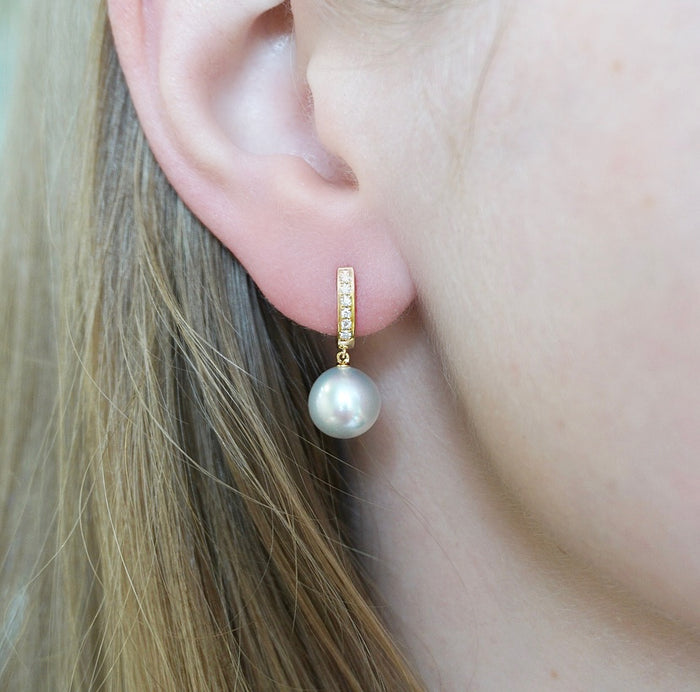 South Sea Pearl Necklace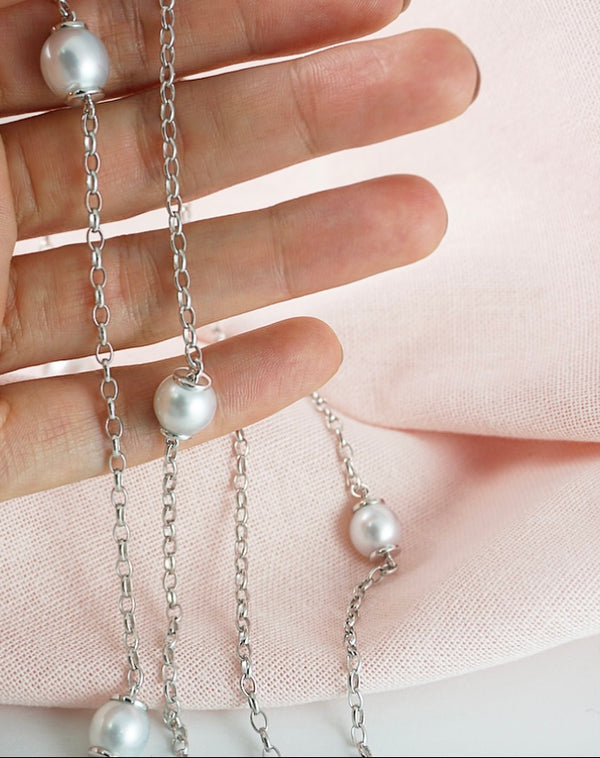 Looking for More Christmas Gift Ideas?

Explore the entire York Jewellers range online or visit us in-store for additional options. If you're looking for something a bit more personal, you can create your own custom jewellery by booking an appointment with one of our experienced and friendly designers.

Remember, York Jewellers Gift Cards are always available if you're still unsure what to choose.